Cleaning is important for the optimum performance of your solar panels
Regular cleaning of your solar panels can save several hundreds of dollars a year from your electricity bill. After a while, dirt and grime will build up on your solar panels resulting in a decrease of sunlight intake and loss of maximum working capacity.
Dirt accumulates on the panels from various sources; from dust in the air, bird droppings and other airborne particles. There are other environmental factors that may also decrease the efficiency of your solar panels.
Newton Cleaning will clean your solar panels to ensure that your panels operate at maximum capacity and it turn save you money. We are your Gold Coast's premier solar cleaning provider through our use of a uniquely designed cleaning system.
We guarantee customer satisfaction each and every time! The costs of our services far outweigh the cost of panel replacements and ultimately are far more affordable than the potential increase of your bills.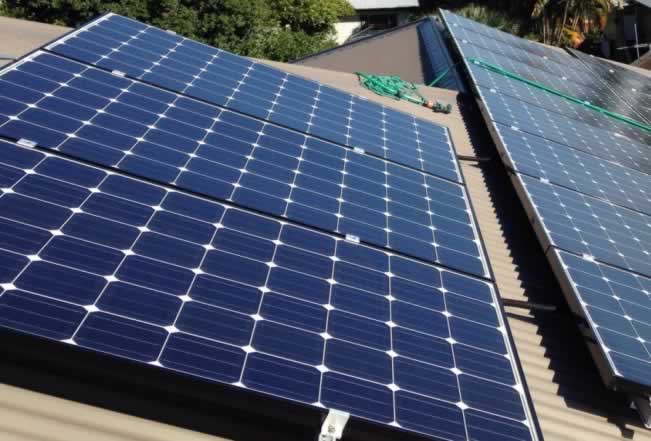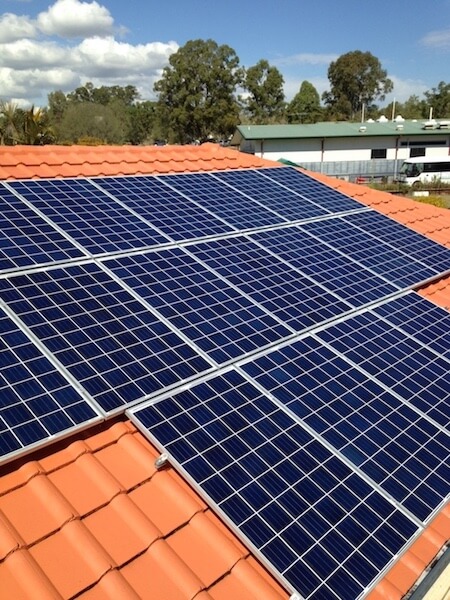 How much electricity do your dirty solar panels lose?
Solar Panel Cleaning is a must for optimum energy performance. Driving with a dirty pair of glasses will affects the capacity for light intake, as with a dirty solar panel, cleaning your glasses improves visibility and light flow and is not that different from cleaning your solar panels. A clean solar panel will improve efficiency and prolong the life of the panels.
A solar panel consists of solar cells with a protective glass panel on top, and just like your sunglasses – dirt forms on it and need to be cleaned from time to time. The more dirt accumulates on the surface, the lower amount of electricity they can generate (by as much as 35% in some cases). Dirty solar panels are by far the easiest to fix but it should be carried out on a regular basis to maintain optimum efficiency.
Definitely five stars from me. Thank you Stephen so much for your great service. We are amazed with the difference of our roof and how it looks new again. Highly recommend to all. 
A big, big thank you to Stephen and his co-worker, they have done a super fabulous job on my roof and house…so happy…Newton Roof cleaning are very professional and great rates…Thank you so much. 
Very impressive job. Great rates and great customer service. I highly recommend to anyone looking for this service. Thanks guys.